Home – Slider
Nationally Known,
Gorge

Auto Parts
Locally Owned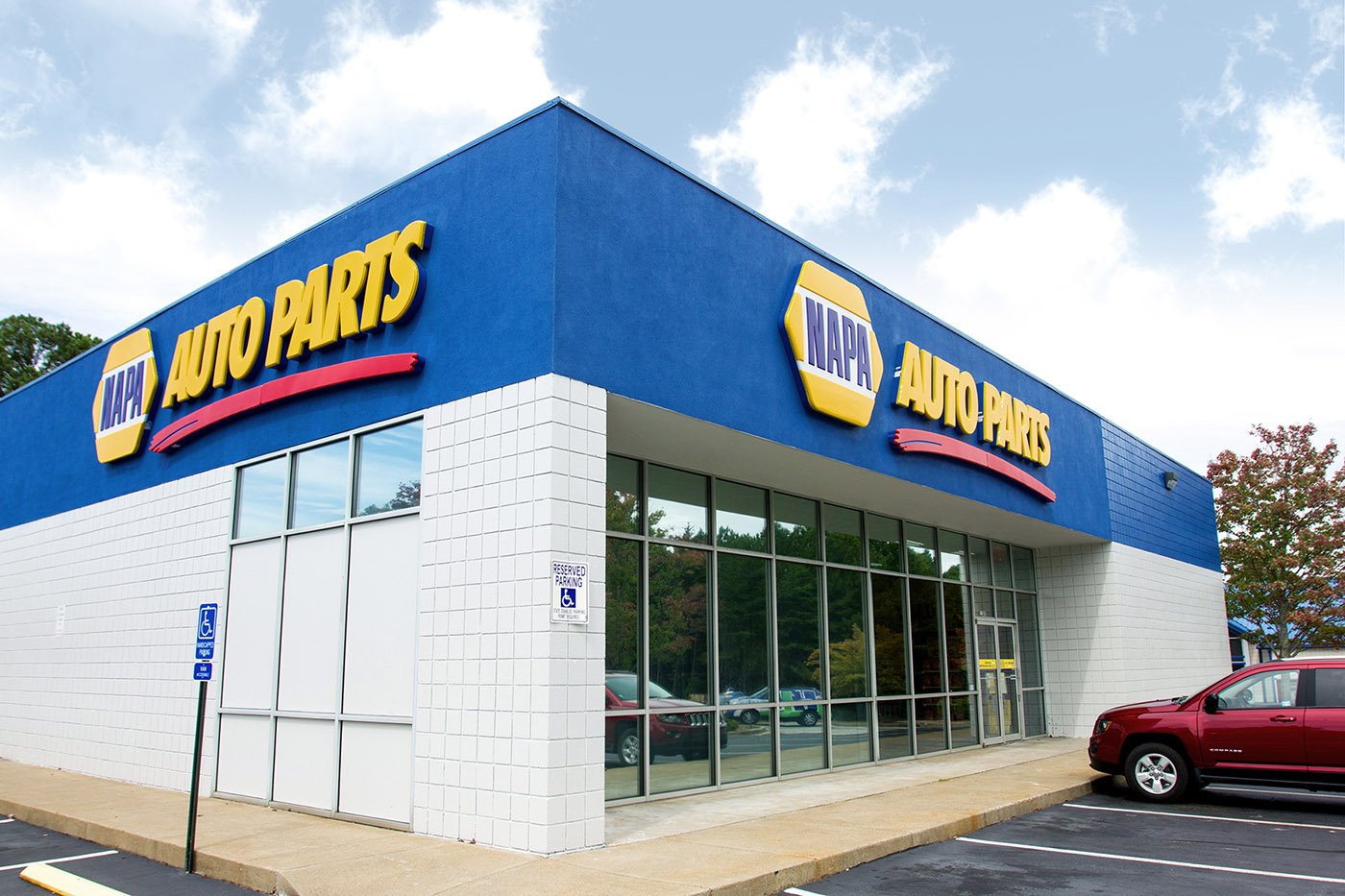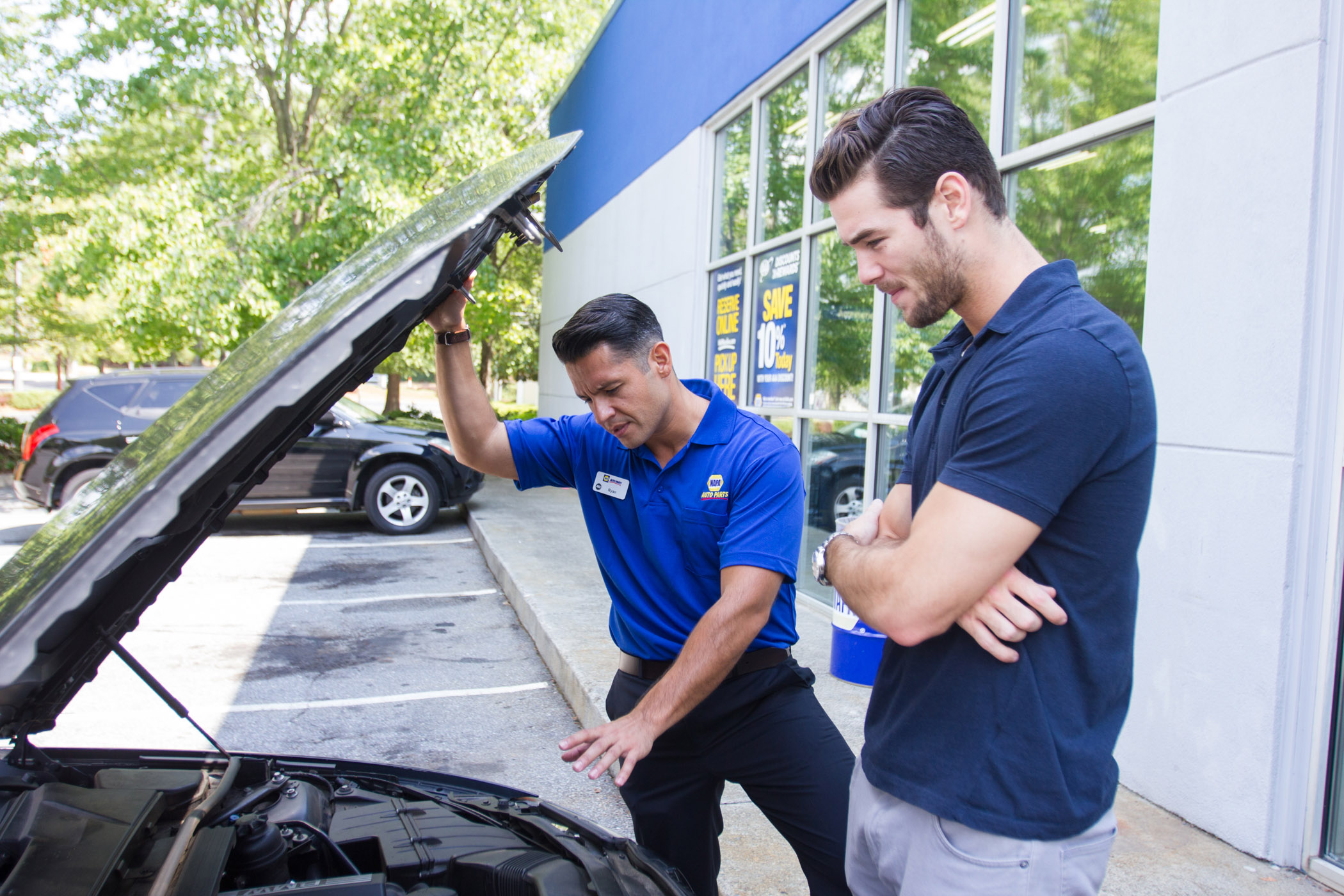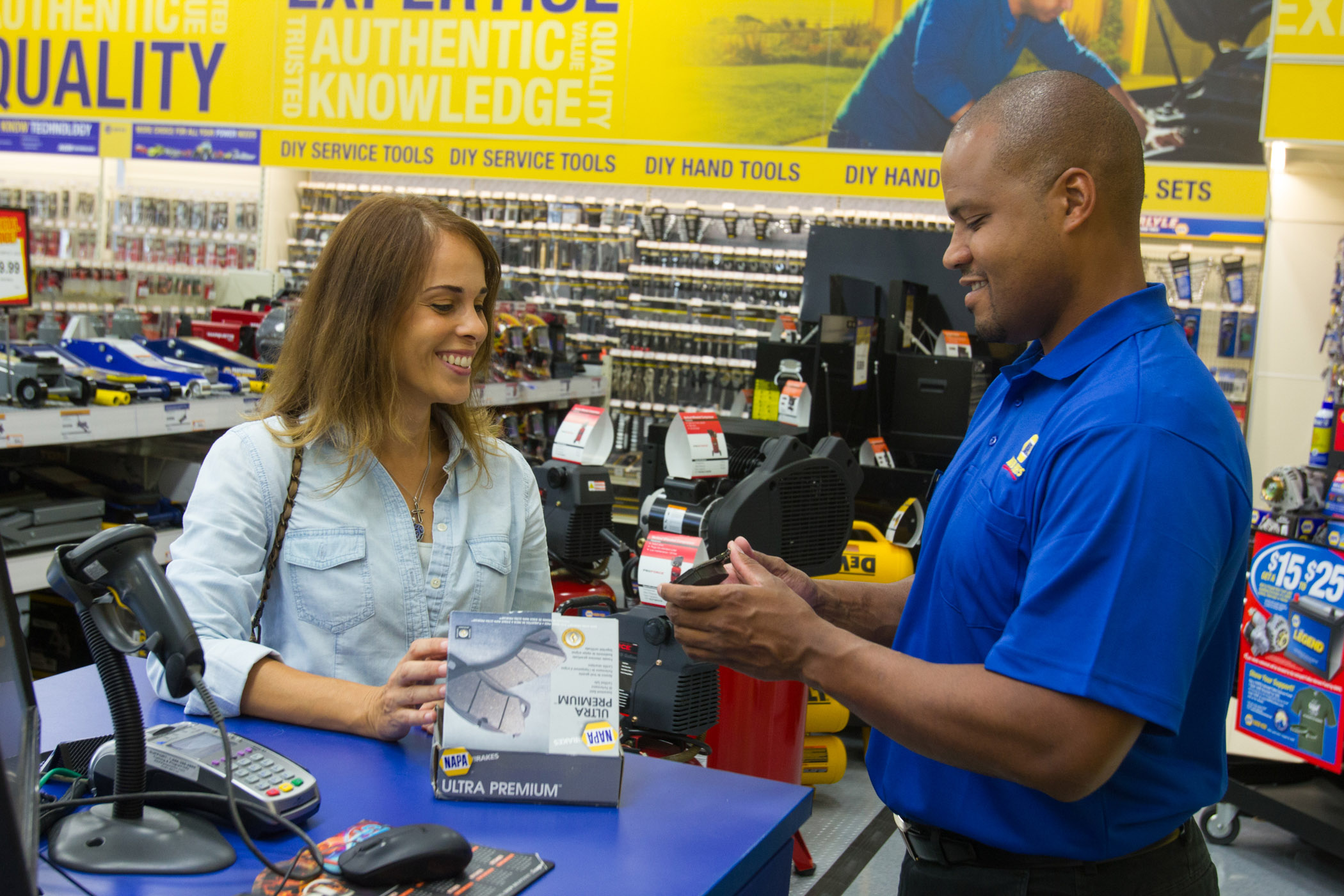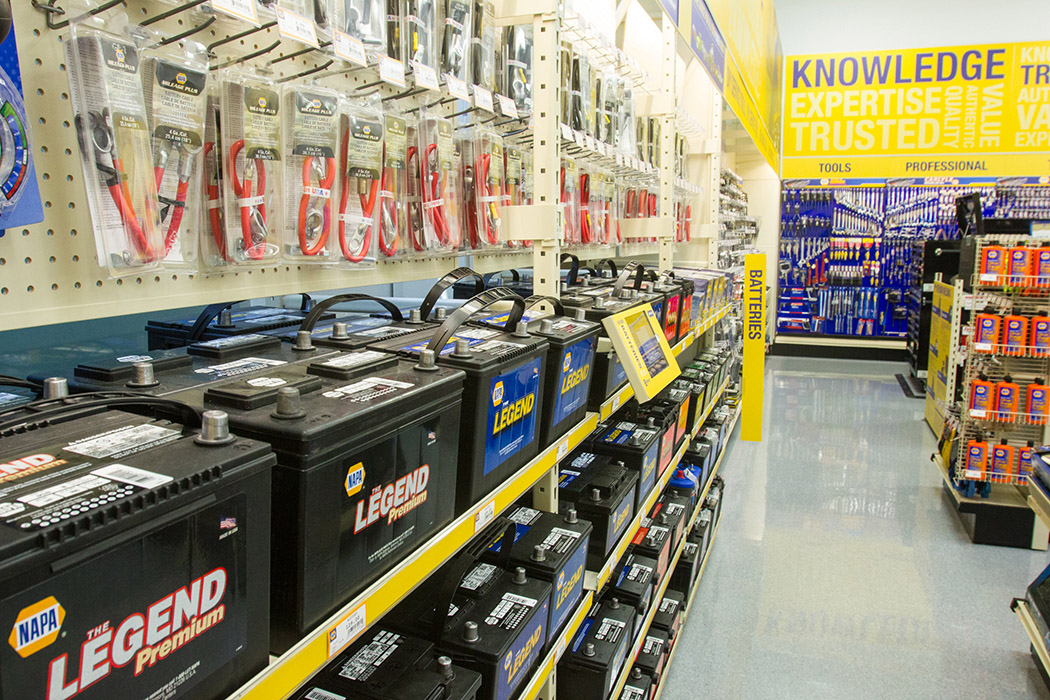 Home – Location Description
Gorge Auto Parts
In 2001 Dameon Schaak left his hometown farm in Wisconsin and fell in love with the Greater Vancouver area. Who wouldn't? Ocean views on one side, gorgeous mountains on the other, with the beautiful Columbia Gorge in the middle it would make a perfect backdrop for his future.
By 2011 Dameon began working for NAPA Auto Parts as a District Manager for the Heavy Vehicle Parts Group and was ultimately promoted to Regional Manager in 2014, during this time he had his eyes focus on his ultimate goal of owning his own NAPA Auto Parts Store. Over the next nine years Dameon worked with independently owned NAPA Stores, corporate owned stores, and directly with manufacturers to gain an in depth knowledge of everything that makes NAPA Auto Parts a premier automotive parts supplier.
In 2021 Dameon's dream was realized when he purchased the NAPA Auto Parts Store in Bingen Washington! Gorge Auto Parts is now his family business along with his wife Amber, Social Media Manager/Daughter Alice, and his son Dillion.